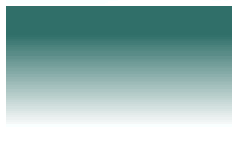 Job Opportunities
If you...
Have attended college, are a trade professional or military veteran...
Have proven you can achieve something significant… 
Are dedicated, highly motivated, and ready to join a winning team…
We are currently looking for skills in the following areas:
EDM Operator/Programmer

CNC OD Grinder Operator/Programmer

CNC Mazak Lathe Operator/Programmer

CNC Mazak Mill Operator/Programmer

Surface Grinder

Dedtru Grinder

Mold Maker

Lead Man

Machinist
Apply for one of our highly skilled positions, including full-time, internship, and apprenticeship opportunities. While we may not always be hiring for each of the job titles shown above, please feel free to send us your resume. Click here to submit online, or fax to (847) 394-1257.